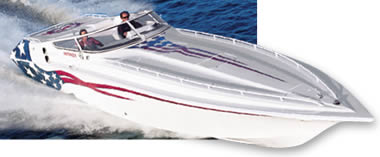 How long has it has been since you have started the engine on your boat? After a couple of days of just sitting, any protective oil that was left on the bearings is almost gone, basically leaving a "dry start" metal to metal condition the next time you start that engine.
Facts...
• 80% of all engine wear occurs at startup. The longer it has been since an engine was last started the greater potential for wear!
• Pre-Lubricating any engine before it is started will decrease or eliminate the overall wear normally associated with the "dry starting" of an engine, thus extending engine life.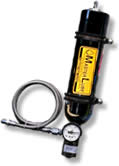 After a week, even oil that normally is in the small oil passages and oil galleys has run back into the oil pan, making the initial starting of your engine even harder on the bearings and valve train components. Why? Because now when starting the engine the oil pump has to fill all of the oil passages before any oil gets to your bearings or valve train...on some engines this can take 5-10 seconds or MORE.
Extend the life of your expensive boat engine, reduce maintenance, and make starting easier, with the MasterLube Prelubrication system. Boats of all types, sizes and uses can be protected. With models to fit almost any application, we welcome the opportunity to build custom models for those "unique" applications, usually for little if any extra from our kit pricing. Call us for details.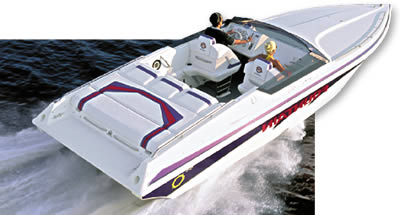 Models that we have pre-made applications for:
• Fishing, Skiing, all purpose styled boats with inboards/outboards
• V-drive MasterCraft and Ski-Nautique styled ski/recreation boats
• Cigarette and Offshore Racing style with single or multiple engines
• Sailboats, both diesel and gasoline auxiliary/emergency engines
• Generators, or pumping engines
Other Applications
Marine | Racing | Street Rod | Exotic • Collector | Motorcycle
Classic • Stock • Antiques | Commercial | Tow Vehicles | Aviation